[rev_slider_vc alias="main_slider"]
[stm_rev_slider_nav title="Air Freight" icon="stm-transport839″ slide_number="1″]
[stm_rev_slider_nav title="Sea Freight" icon="stm-ship" slide_number="2″]
[stm_rev_slider_nav title="Road Freight" icon="stm-transport842″ slide_number="3″]
[stm_rev_slider_nav title="Warehousing" icon="stm-warehouse" slide_number="4″]
[rev_slider_vc alias="for_mob"]
Message from the Chairman
With the Grace of God and untiring efforts of the team of company,Rapid Cargo (Pvt.) Limited is now one of the top ranked logistics companies in Pakistan. I would assert here that this would not have been possible without the cooperation & support of all Airlines and Shipping Lines.
We look forward to continue our commitment & business support to our partners & stakeholders in future with the same zeal & zest.
SHEIKH ABDUL MAJEED
Chairman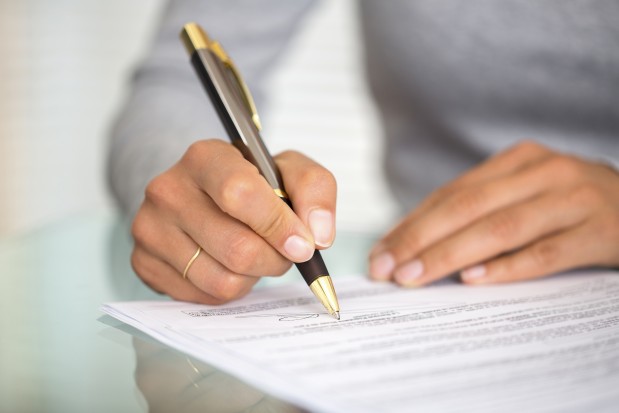 Special Services
Rapid Cargo (Pvt) Ltd. is very promising agent in Pakistan who can provide you the complete information about air cargo with global logistic services. The team of rapid is highly professional and well trained having vast knowledge of air cargo industry.
It is with immense pleasure to share that Rapid Cargo (Pvt.) Ltd.has expanded its network to over 6 cities in Pakistan and one overseas branch in Manchester, UK since 2007.
This is the consecutive fifth year that we are enjoying one of top five positions on almost every airline we are dealing with, which shows our strong existence in the market and evident of our client's utmost satisfaction.
Amir Majeed Sheikh
CEO, Rapid Cargo (Pvt.) Ltd.







What makes us special?





PROJECT MANAGEMENT & HEAVY CARGO

Head Office
1/1319, Paris Road, Sialkot, Pakistan
Rawalpindi/Islamabad
Opposite Shaheen Cargo Terminal, Islamabad Airport, Rawalpindi, Pakistan
Peshawar
23-A, Ground Floor, Hussain Plaza, Shuba Chowk, Peshawar, Pakistan
Lahore
62-Main Commercial Area, Cavalry Ground, Lahore Cantt, Lahore, Pakistan
Faisalabad
62- Chenab Market, Madina Town, Susan Road, Faisalabad, Pakistan
Karachi
Suite # 701, 7th Floor Dilkusha Forum, Main Tariq Road, (Off Shaheed-e-Millat Road), Karachi, Pakistan
United Kingdom
Olympic Freight Terminal, Bennet Street, Ardwick, Manchester, M12 5NL, England